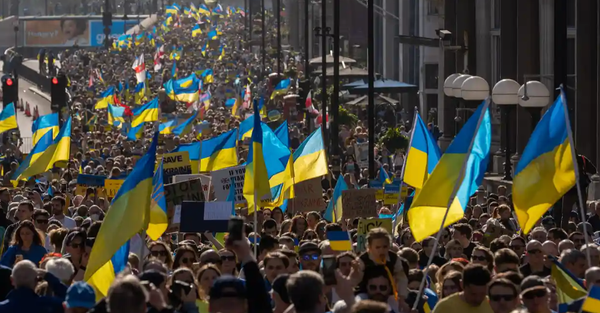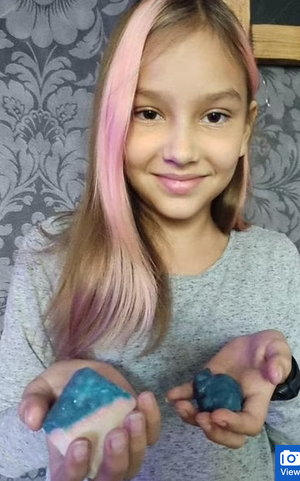 Aquy, 
It's been a while since I've updated this blog, but I think this cause and what I've been up to is worth writing a post about. 
I'll keep this short and straight to the point.  Please share, any size help or contribution matters! 
After being deeply moved by the images and horrific tragedies currently happening in Ukraine, I made the decision that I had to do something.  I am Currently Sending out links and updates to my Fundraiser (https://ukrainewarrior.nationbuilder.com/1/donation)  To Help With The Expenses associated with bringing urgently needed humanitarian aid to Our Sisters, Brothers, Children and Elders In Ukraine, as well as protecting myself as a warrior. 
There is a dire need for medial supplies and humanitarian aid in both The currently endangered/displaced Civilian groups, and within Ukraine's defense Forces such as The Ukrainian International Legion. 
I can't give further details at this time for security reasons, but I will once it is safe to do so. 
What I can say is, Your support here could potentially stop a bullet, save an innocent civilian, woman, or child's life… It could save my life, or another Warrior's. 
Click Here To Make A Donation of Any Amount!!
You Can Click Here To Volunteer To Help Support The Cause Via Social Media & Other Platforms!
Thank You for any help you can give, it is needed and appreciated!
~Mohiks